Evolution's Photo Gallery
A Beautiful Ombre!
Gorgeous Color Transformation!
We have a Blonding Specialist.......... 
Can't forget about the guys!
Keratin Express Blowout service. Smooth & Shiny!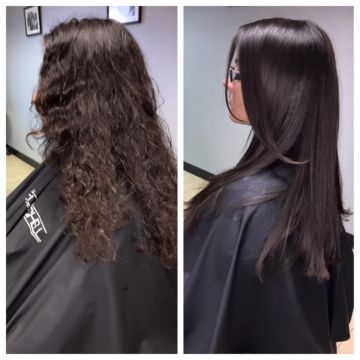 The best "Before and After" EVER! Cancer free 4 years later!
Local Camp Event
Another  Beautiful Blonde!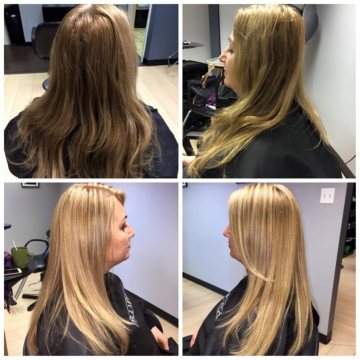 Holiday Dinner 2014
Amazing Color PLacement!
Twerking while working!
We're not just the owners, we're clients too!
Blonde to Brown, never looked so good!